Order Picker
OPX-D 20
Thrillingly dynamic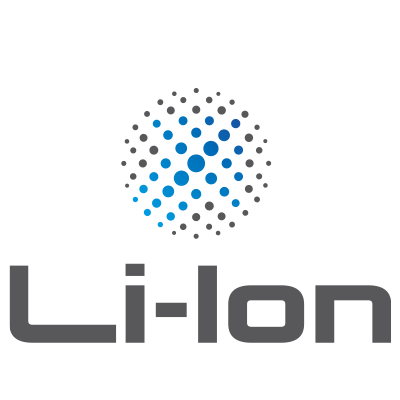 High handling capacity when transporting non-stackable pallets of up to 2,000 kg
Compact dimensions ensure maximum manoeuvrability
Maximum safety thanks to optional intelligent LED daytime running lights
Request to: OPX-D 20
Please fill out the form below. We will get back at you as soon as possible.
Twice as efficient: The OPX-D 20 integrates all the benefits offered by the OPX series - plus an extra pallet. The compact double-decker vehicle can transport two separately forked pallets at the same time. This is ideal for pressure-sensitive goods such as yogurt or fruit. None theless, the vehicle offers unimpeded views to the front and a minimal turning circle: The OPX-D 20 carries two pallets of up to 1,000 kg above instead of behind one another. Battery capacities of up to 620 Ah and a maximum speed of 12 km/h ensure fast working over long periods. The optional STILL Li-Ion technology even enables operations round the clock.
---
The OPX-D 20 in detail
Power
Powerful, reliable and low maintenance: modern three-phase motor
Strong handling capacity: high load carrying capacities of up to 2,000 kg
Fast goods handling: powerful acceleration and top speeds of up to 12 km/h
Available at all times: optional lateral battery change and Li-Ion battery option enables fast, easy and trouble-free interim charging
High picking capacity: pedestrian mode saves frequent mounting and dismounting
Ergonomics
Effortless working: optional pneumatically-damped driver's station achieves best human vibration values
Relief over long distances: folding seat for improved travel comfort
Fatigue free work: Low access, electric steering and the STILL Easy Drive steering wheel make work easy
Handling of non-stackable goods on two pallets and a small turning radius
Generous driver cabin with storage options
Safety
High safety and prevention of accidents: high visibility of the vehicle thanks to optional LED daytime running lights, Safety Light and Safety Light 4Plus
Versatile and flexible access control using FleetManager 4.x
High safety during cornering: cornering speed dependent control: Curve Speed Control
Preventing impact damages: diverse collision protection options
Enduring service thanks to robust metal covers with quick and comfortable maintenance access
Precision
Intuitive control of all functions without changing grip: innovative STILL EASY Drive steering wheel
Sensitive and safe driving characteristics: steering wheel with automatic centering
Precision driving and picking at the first level: raisable driver's station up to gripping height of 2.8 m
Various drive programmes: optimised vehicle behaviour for each application
Compactness
High pallet handling: compact dimensions enable improved manoeuvrability
Optimum use of storage space: optional raisable driver's station for flexible picking jobs also at first level
Environmental Responsibility
Low total cost of ownership thanks to the OPX's reduced energy consumption and high handling capacities
Long life cycle and energy-saving LED headlights
Low energy costs at the touch of a button: efficiency mode Blue-Q
Minimised noise emissions: very quiet driving and lifting motor
---
Downloads
The document provided for download is the updated version of the operating instructions for the standard truck. It does not include descriptions of customer options (Customer Option). For a concrete truck, please request the respective specific manual according to the serial number and the year of production from the STILL spare parts service.
---
Model Overview
| Model | Maximum capacity (kg) | Maximum lift height (mm) | Travel speed (km/h) | Battery voltage (V) |
| --- | --- | --- | --- | --- |
| OPX-D 20 / Li-Ion | 2.000 | 1.580 | 12 | 24 |